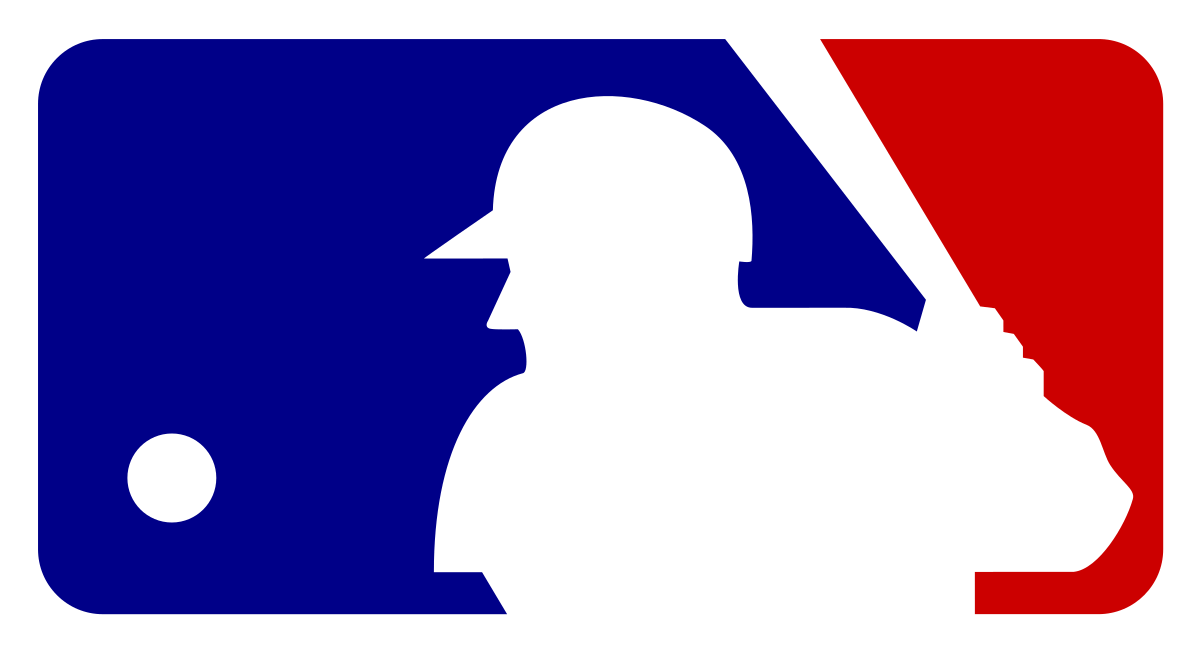 Major League Baseball på TV og Live Stream
Slik spilles Major League Baseball 2019-sesongen:
Hos TVkampen får du oversikt over alle Major League Baseball-kamper på TV og live stream.
Major League Baseball består av 30 lag, hvor 15 av disse spiller i American League, og 15 spiller i National League. Ligaene er videre delt opp i West, Central og East med 5 lag i hver region. 2019-sesongen startet den 20. mars, og i løpet av sesongen har lagene spilt 162 kamper. Lagene som har vunnet flest kamper fra i sin region fra hver divisjon går til playoff (Division Series). Det er også wild cards med de to lagene som har vunnet nest flest kamper fra American League og National League, så totalt er det 8 lag som går til Division Series. Rays (AL) og Nationals (NL) gikk videre som wild cards i 2019-sesongen.
Division Series startet 3. oktober, og avsluttes den 11. oktober. Kampene er best-av-fem, og de to lagene som vinner fra hver divisjon (totalt 4 lag) går videre til League Championship Series. Der spilles kampene i best-av-syv-format mellom 11. oktober og 20. oktober. Vinnerne fra hver serie går til World Series, som igjen spilles over syv kamper, og til slutt gjenstår det bare en Major League Champion. Kampene i World Series går fra 22. oktober til 30. oktober, og
Viaplay
viser alle kampene.
Ingen sendinger finnes for aktuelt utvalg.
Lag i Major League Baseball
American League
West
Los Angeles Angels
Oakland Athletics
Seattle Mariners
Texas Rangers
Houston Astros

Central
Chicago White Sox
Cleveland Indians
Detroit Tigers
Kansas City Royals
Minnesota Twins

East
Baltimore Orioles
Boston Red Sox
New Your Yankees
Tampa Bay Rays
Toronto Blue Jays

National League
West
Arizona Diamondbacks
Colorado Rockies
Los Angeles Dodgers
San Diego Padres
San Francisco Giants

Central
Chicago Cubs
Cincinatti Reds
St. Louis Cardinals
Milwaukee Brewers
Pittsburgh Pirates

East
Atlanta Braves
Florida Marlins
New York Mets
Philadelphia Phillies
Washington Nationals

Lag i Division Series
American League
Yankees
Rays (Wild card)
Twins
Astros

National League
Braves
Nationals (Wild card)
Cardinals
Dodgers
Annonse

Annonse

Annonse

Annonce